Original

Traditional Thai Massage
Sala Raj
The place of tranquility and relaxation in the heart of HongKong Offers traditional Thai massage treatment based on techniques of WAT PHO Thai Massage School Opened 1995.
Owner and Chief Therapist Jitapa Buangern is a certified Graduate of the WAT PHO Massage School and Lanna Massage School in Bangkok Thailand The treatment provided by Sala Raj will give relaxation, reduce your stress level, improve your circulation, increase your energy and help you to center on your mind and body.
AFTERNOON CHILL
Mon - Thur 13:00 - 23:00
(not including public holiday)

All 90 minutes treatments Discount 10%
Following the recent event 
We offer a special 20 % discounts on all treatments


Beginning August 22-31/8/19.



Exclusive from Monday to Friday
---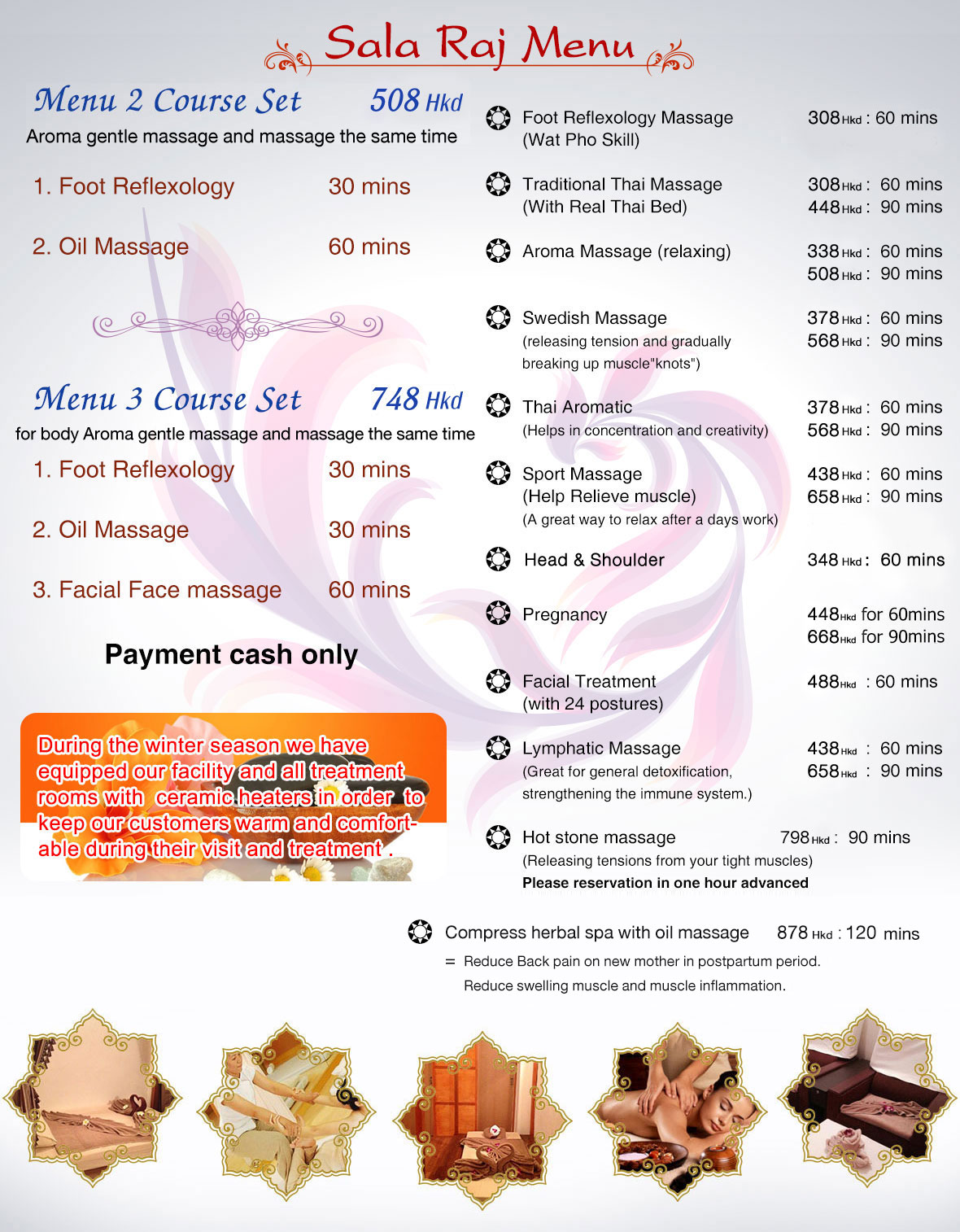 Reservation & Outcall
Sala Raj now comes to you and provides outcall massage services. In case you cannot visit our Spa ,we can provided outcall massage services in your hotel.

Please ,place your order , provide your hotel name + room number and our therapist will be with you within 30 minutes.

Our price minimum 90minute for 1.000 HK$ + travel cost( taxi fee )

Tel: +852 2898 7450 Mobile +852 6445 7450
Hot oil reflexology massage
Can help rough or dead skin of the feet is alleriated with massage with hot oil and,ligaments are strengthened,foot fatigue and numbness is also reduced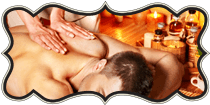 Aroma massage
Is thought to help by reducing tension and swelling in the muscle improve the condition of hair and the skin to prevent premature aging and also for therapeutic uses such as to improve sleep for controlling arthritis,muscle atrophy for itchy skin,improve eyesight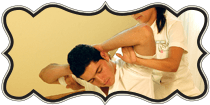 Traditional thai massage
Helps a person's cardio vascular system by dilating the blood vessels so the circulation is increased traditional thai massage stretches work in a similar way to regular yoga poses as participants hold a pose blood slows to targeted areas when the practitioner releases the pose on a recipient fresh circulation rushes back into the area. According to "Yoga Journal"inverted poses can help with lymphatic drainage the return of blood to the heart and digestion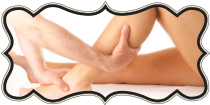 Sport massage
Is the most effective therapy for releasing muscle tension and restoring balance to the muscle-skeletal system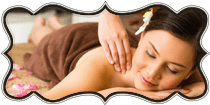 Thai aromatic
Increase flexibility and mobility and helps clear lactic acid and other waste which reduces pain and stiffness in muscle and joints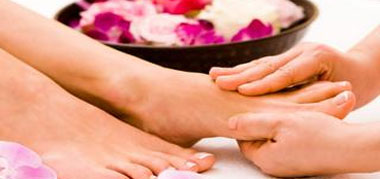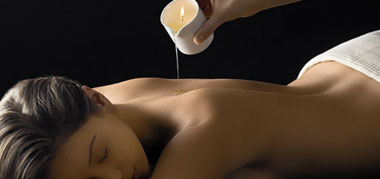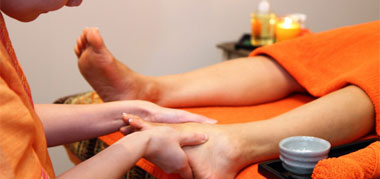 1. Foot Reflexology 30 mins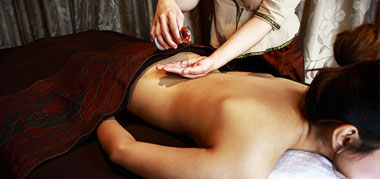 2. Oil Massage 30 mins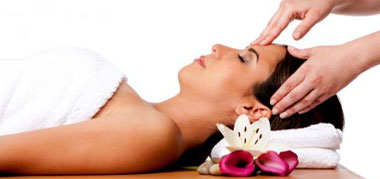 3. Facial Face massage 60 mins
100% Thai massage and only thai therapists
Helps a person's cardio vascular system by dilating the blood vessels so the circulation is increased traditional thai massage stretches work in a similar way to regular yoga poses as participants hold a pose blood slows to targeted areas when the practitioner releases the pose on a recipient fresh circulation rushes back into the area. According to "Yoga Journal"inverted poses can help with lymphatic drainage the return of blood to the heart and digestion